Both organizations are dedicated to supporting people in recovery. NEDA is the nation's largest nonprofit organization dedicated to supporting individuals and families affected by eating disorders. StartYourRecovery.org is a website that provides relatable, reliable information about substance use disorders and connects thousands to treatment options across the country.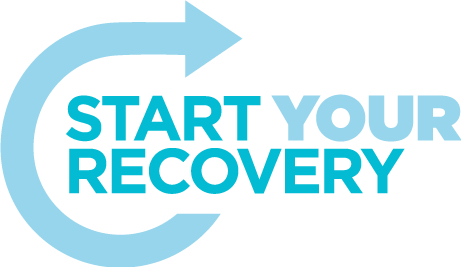 NEDA and StartYourRecovery.org are announcing their partnership on the last week of Alcohol Awareness Month, April 2023. Alcohol is one of the most common substances used by those with an eating disorder: about 20% of eating disorder patients develop an alcohol use disorder.
To recognize the conclusion of Alcohol Awareness Month, NEDA and StartYourRecovery.org are sharing important information about the danger of co-occurring eating and substance use disorders through the NEDA and StartYourRecovery.org websites and through both organizations' social media accounts. And NEDA and StartYourRecovery.org will work together year-round to connect people with life-saving resources and support to combat eating disorders and substance use disorders.