Paid Digital Advertising: Generate and Capture Demand
While online advertising is hypercompetitive, its power to deliver specific messaging, including visual imagery, to highly targeted audiences — and produce measurable results — is unmatched. Especially for businesses with digitally based services, digital advertising has eroded the barriers to entry and allowed even smaller campaigns and organizations to compete with larger and more established industry competitors.
When creating your marketing mix, balance efforts to both create and capture demand. Not everyone with a substance use disorder is ready to pursue treatment and recovery. And when they are, their window of time might be limited. Generating awareness and interest in your brand — and, to be exact, your services — before that time is up increases the likelihood that they recognize and choose your rehab program when they are ready to start their recovery.  
Every advertising campaign for recovery services should test and evaluate these three formats: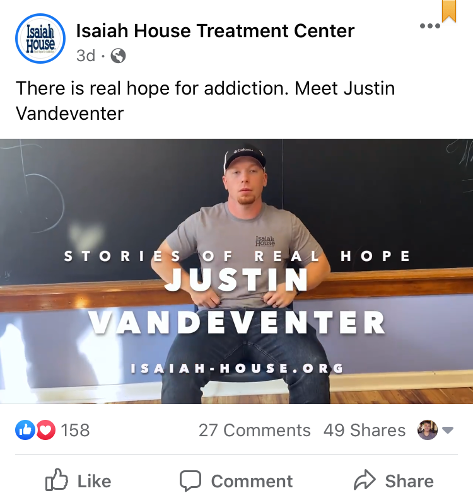 Social Media Marketing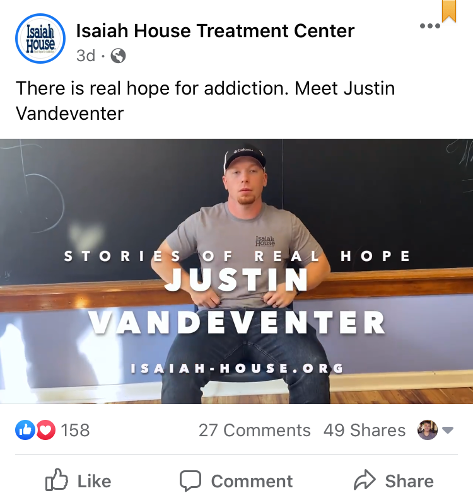 Facebook and Instagram are giants in the advertising world. They should be core components of most digital marketing strategies.
Strengths: Rich canvas to tell your story and express your unique positioning; highly engaged audience.
Weaknesses: Limited ability to target audiences that may be expressing intent to seek recovery services.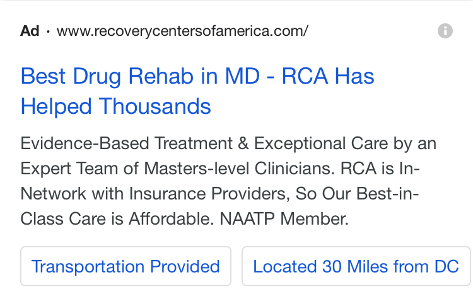 Search Engine Marketing
Purchasing keyword ads on Google allows you to reach people at the exact moment when they are looking for treatment.
Strengths: Unmatched ability to reach people actively seeking recovery services.
Weaknesses: Expensive, with some search terms costing upwards of $50 per click; limited ability to differentiate your services in the ad units.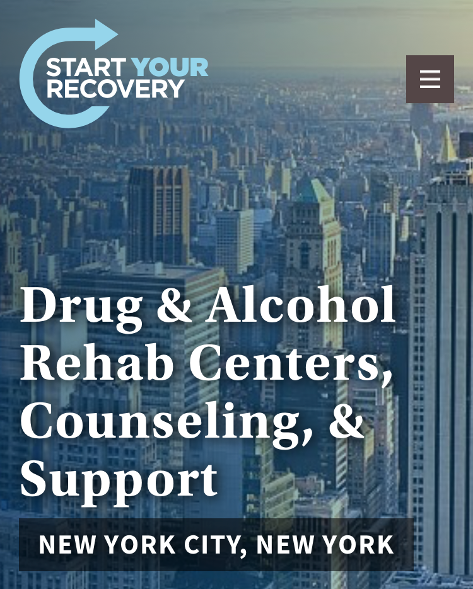 Online Treatment Center Directories
Treatment center directories, like StartYourRecovery.org and Rehabs.com, organically rank high in search engine results for some of the most sought-after keywords in recovery advertising. That means that when someone searches for terms like "drug rehab center," for users in many locations these directories are often one of the first results on the page.
While different treatment directories have different approaches, they often aggregate recovery services to make it easier for potential clients to browse and compare options based on selected criteria.
Strengths: Highly qualified traffic; high return on investment, especially on newer platforms.
Weaknesses: Limited opportunity ability to differentiate your services in the ad units.